We'll Handle the Marketing, So You Can Focus on Doing What You Love
Digital Marketing & Virtual Staff for Doctors and Practitioners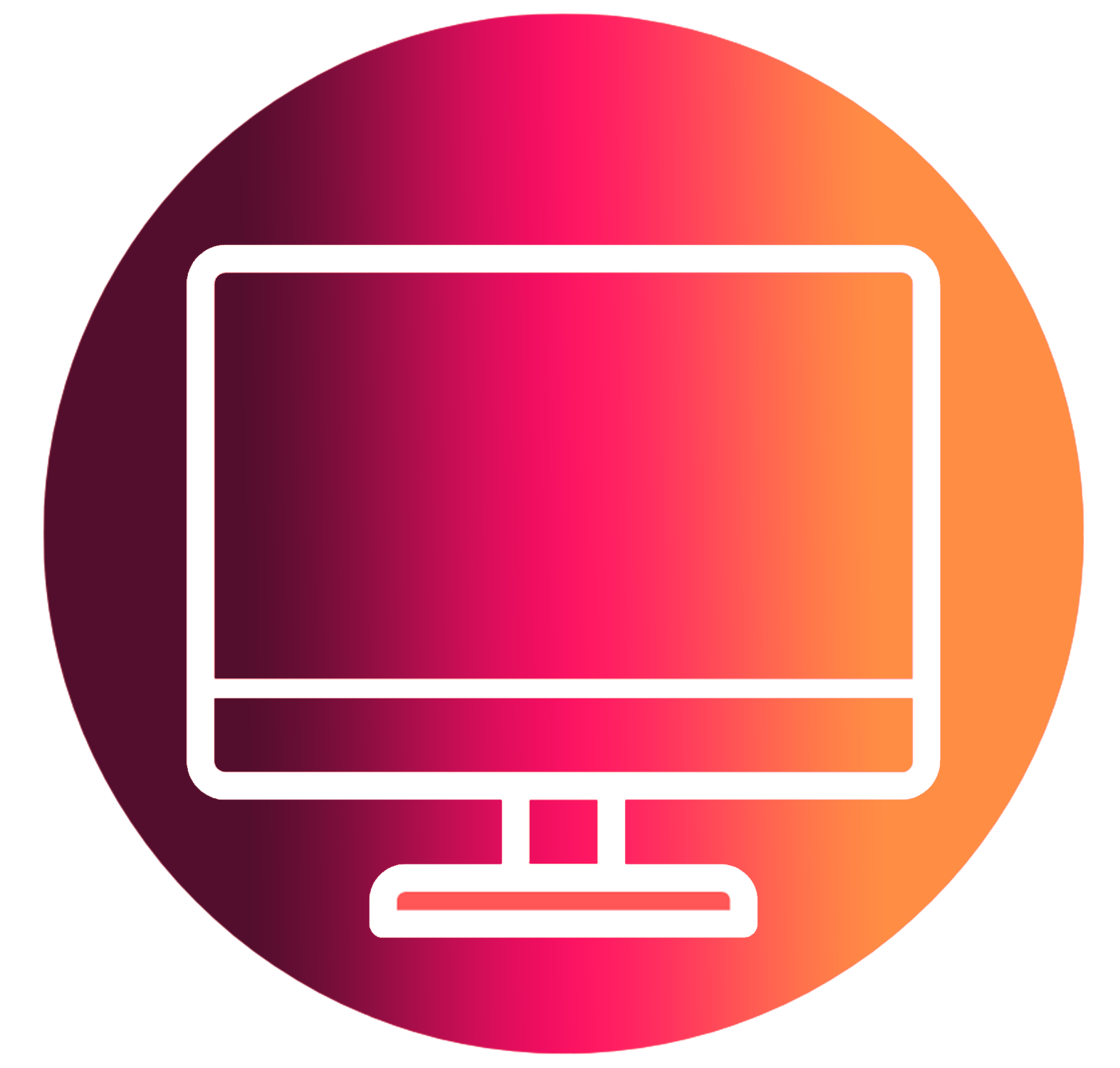 Website Development
Share your message with more people. SEO optimized, high converting health websites.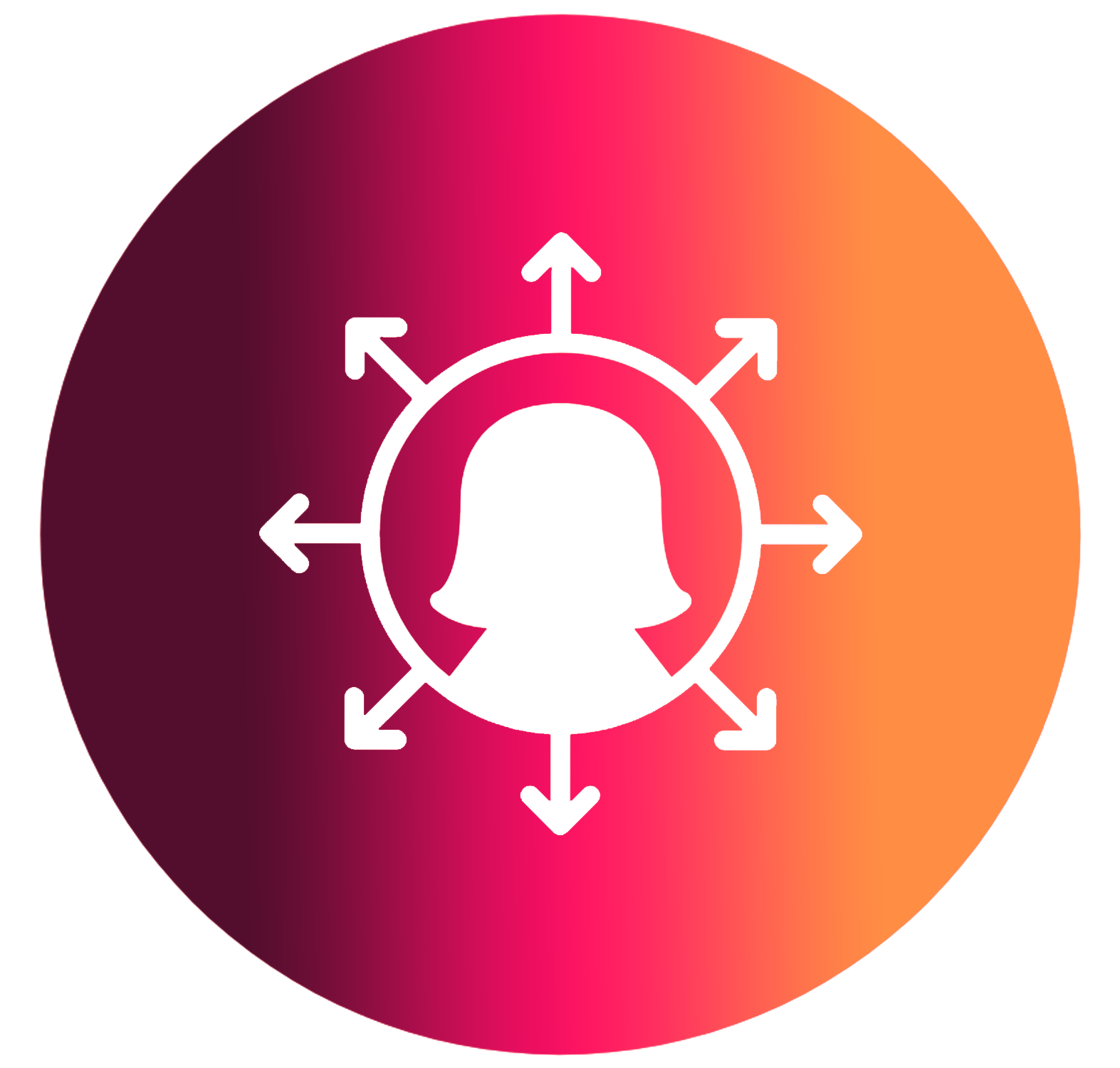 Online Business Manager
Let us manage your journey to virtual health consultant by implementing your vision.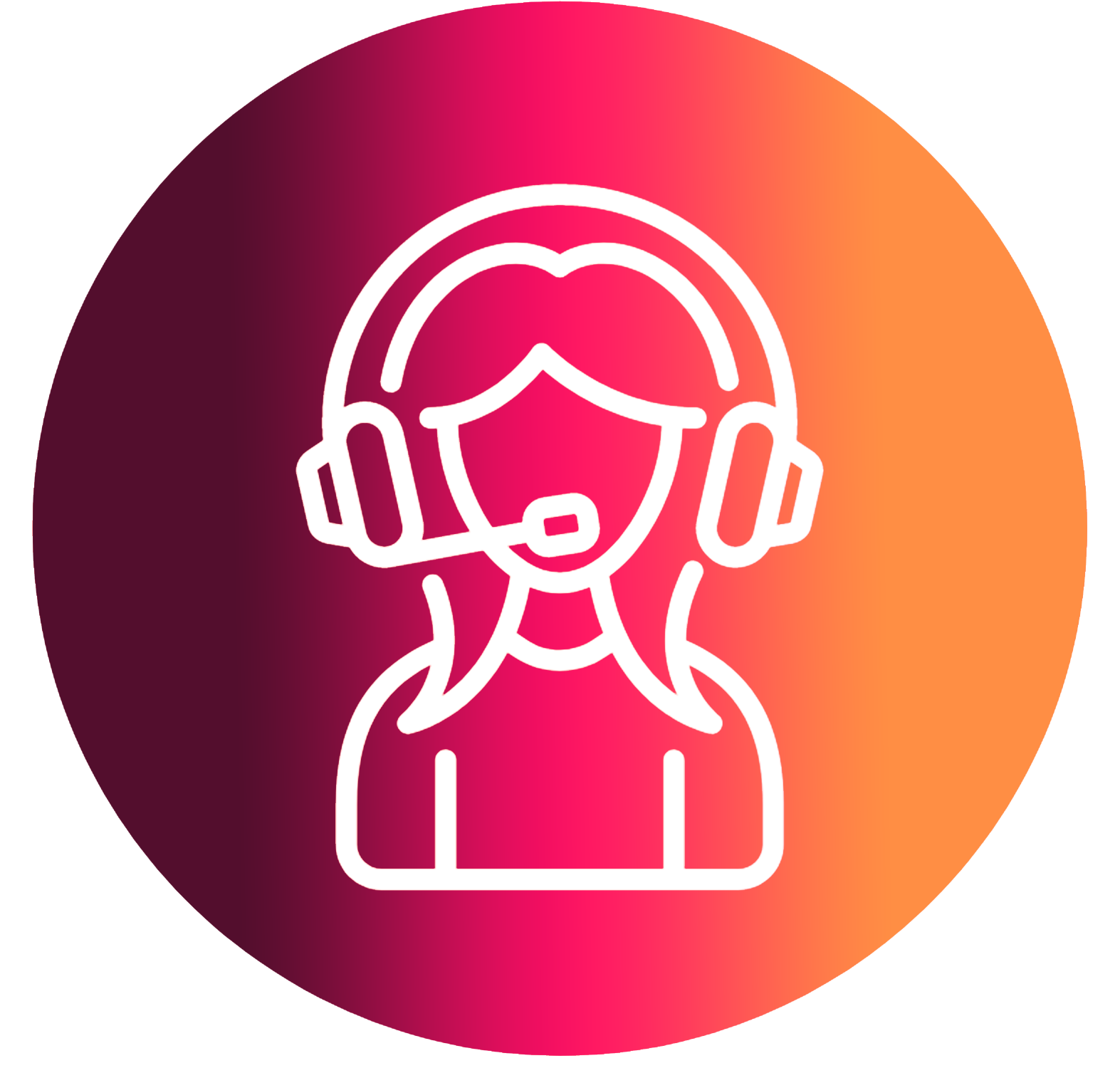 Virtual Assistants
Create time to work on what you are born to do with our specially trained VA's.
Digital Marketing
Strategies, social media, Facebook Advertising, JV Partnership & more.
Online Courses
Take your ideas/content and let's create a digital course to increase your impact and income.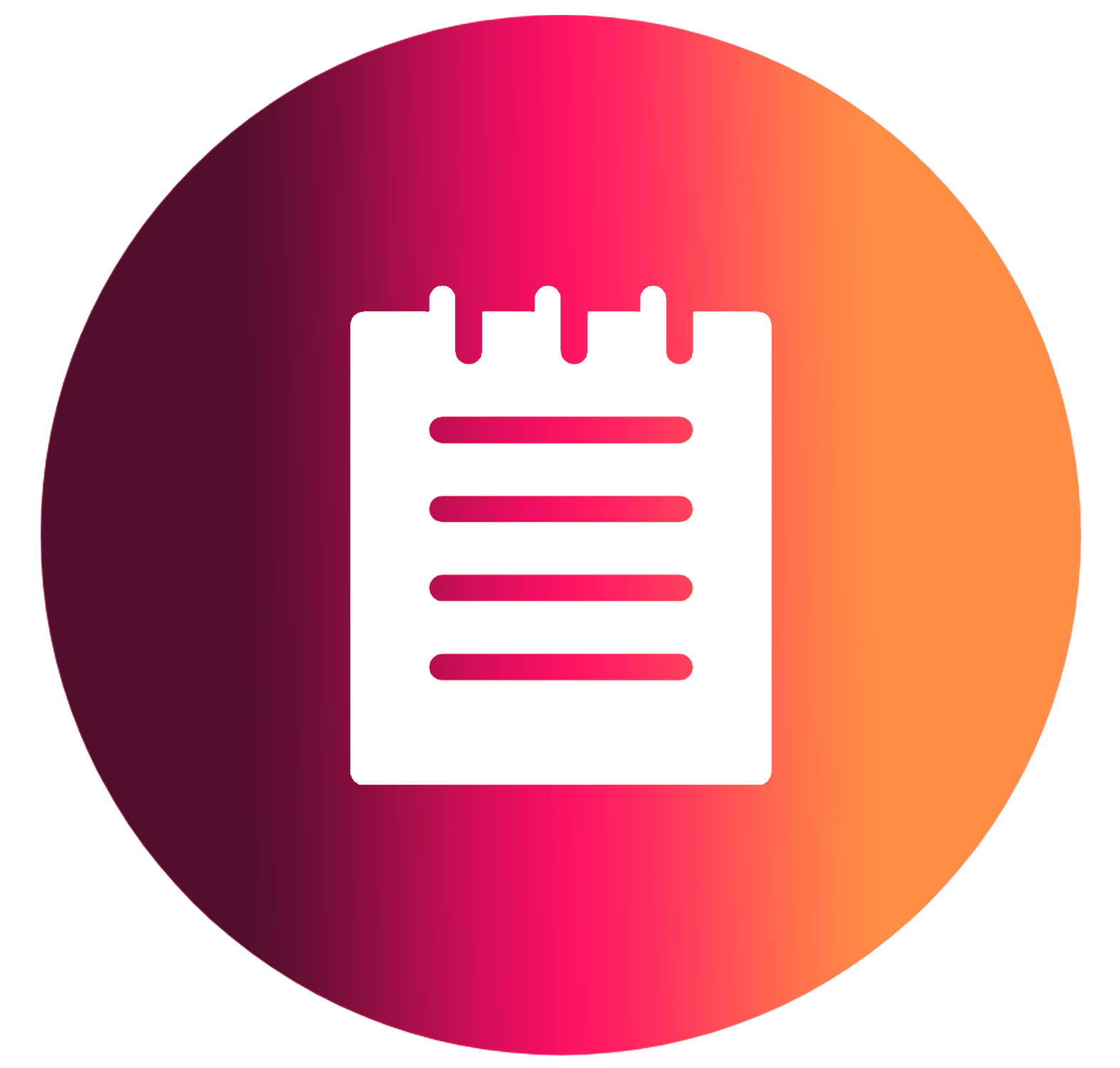 Content Creation
Content managers & content creators depending on what you need.
Focus On What Matters
Your Patients, Your Passions
We'll Handle the Rest
We Know What Works, And What Doesn't For Doctors And Health Consultants!
We understand that marketing for health professionals needs to be a little different.
We want to help you increase your income but also your impact by partnering with us.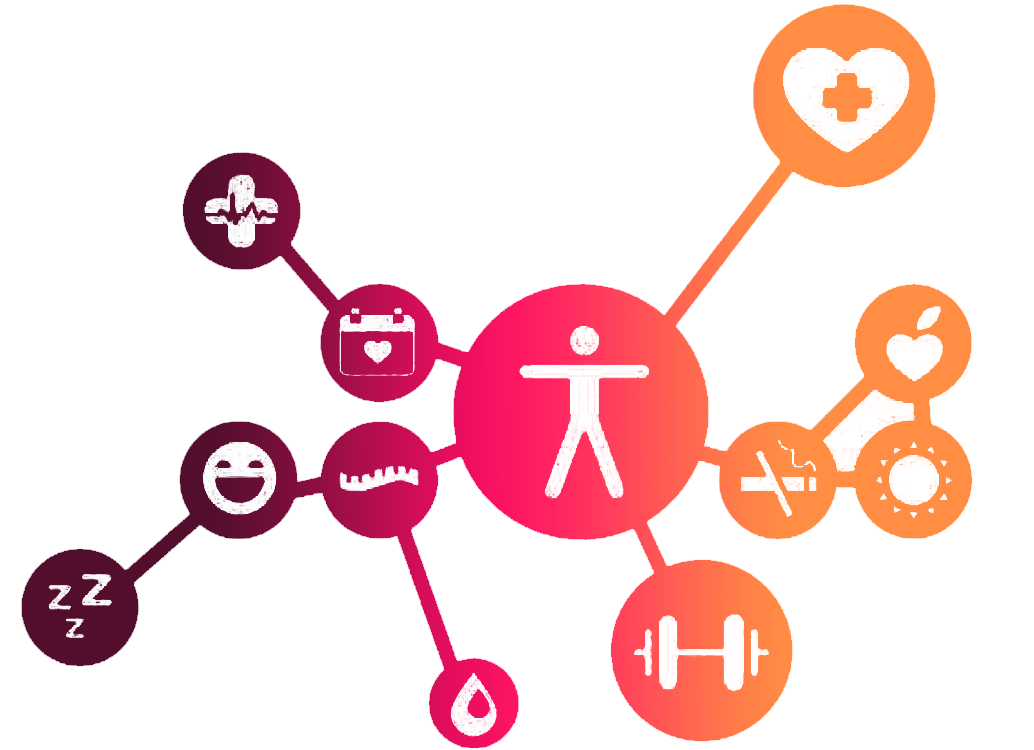 We work exclusively with doctors and health consultants because that's where we feel that we can make the most impact. We want to spread the amazing work that you do out to more people and change the world together.
Our Story
Karen, Founder of Kanacura 
After leaving her corporate job as an environmental scientist Karen took to the road and ran a successful virtual health coaching practice while traveling to over 22 different countries. Early on in this journey she joined the Elevays and Health Experts Alliance team to help Dr Jones spread his message of a different model of health care.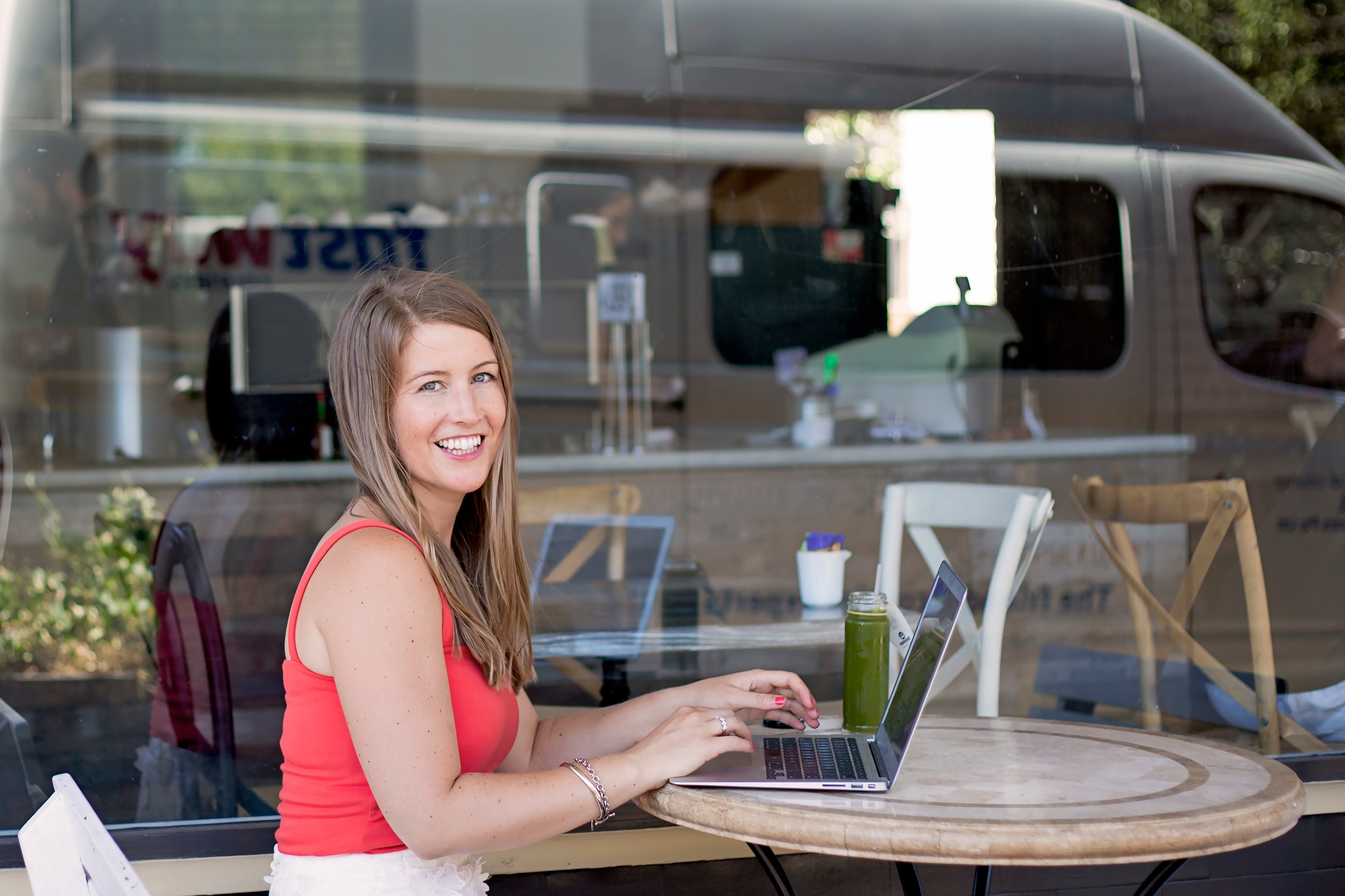 As part of this team Karen has worked with 100's of doctors at their live conferences and online mastermind programs to help them build virtual dream businesses that create more freedom, income and impact.
Karen and her team have experience in all aspects of digital marketing and providing the virtual staff you need to let you focus on the aspects of the business that light you up. The parts of the business that you are best at.
We help you implement strategies that work. Get in touch below to see if we are a good fit for your dream health business.
Check Out Our Feature

Guest Spotlight: KANACURA
"With brick and mortar businesses having to close recently and adapt to running a business through the COVID pandemic, it has become even more clear on why health practitioners need to include virtual options in their practice. Health practitioners need our support and resources now more than ever. With that, we wanted to take the time to highlight a business that has been making waves in the virtual world."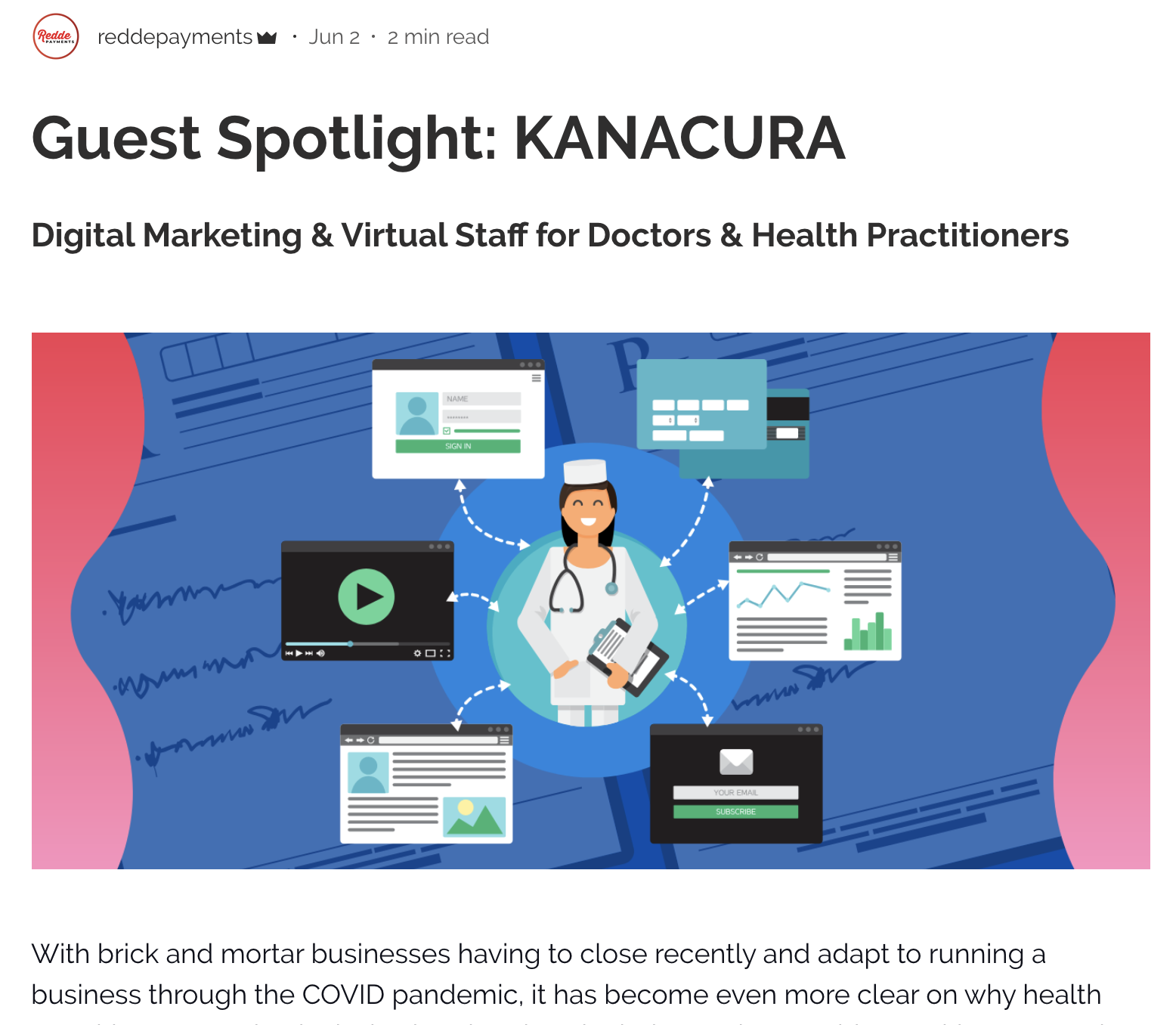 Don't Take Our Word For It!
Hear From Our Clients
Dr. Maria, KANACURA Client Testimonial
"I am so happy that I decided to work with Karen [KANACURA]. I don't think I would have been able to move forward without them."
Dr. Harrison, KANACURA Client Testimonial
"Physcians like myself, do not always have a lot of time to commit to building a virtual program. She [KANACURA] helps get all this started. She [KANACURA] helps automate things, build the funnel, and establish yourself as a creditable source for health coaching."