We'll Handle the Marketing, So You Can Focus on Doing What You Love
Welcome to Kanacura! We specialize in Digital Marketing & Virtual Staff for Doctors and Practitioners. Click below to sign up for a free marketing strategy session.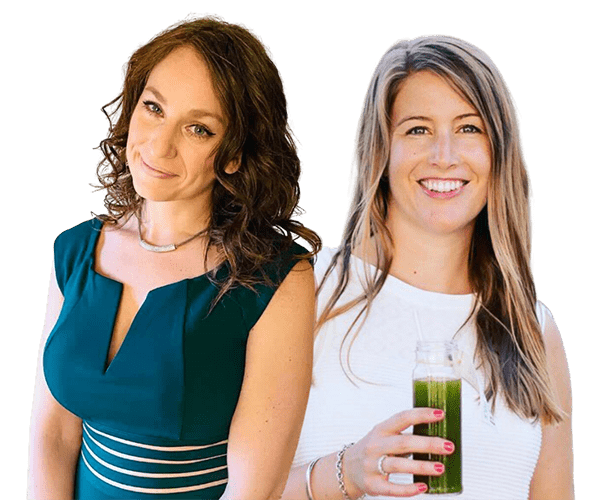 Website Development
We'll build you a high-converting, SEO-optimized website so that you can have a strong digital footprint to consistently reach more clients.

Online Business Manager
Your unique vision paired with our online management expertise is your proven path to success as a virtual health consultant.

Virtual Assistants
Free up more time for what you love, take a vacation, & spend quality time with family & friends by utilizing our speciality trained virtual assistants.

Digital Marketing
Strategies, social media management, email marketing, Facebook advertising, & more: You name it, we do it!

Online Courses
Give us your ideas + content, & we'll create a digital course so that you can generate recurring online income. 

Content Creation
From blogs,

 newsletters, media, graphics, & more, we have expert c

ontent managers & creators for any need.
Focus On What Matters
Your Patients, Your Passions
We'll Handle the Rest
We Know What Works (And What Doesn't!) For Doctors And Health Consultants
We understand that marketing for natural health professionals needs to be a little different than your typical, run-of-the-mill plan…
That's why we utilize unique strategies and systems designed to increase your reach and revenue, month after month.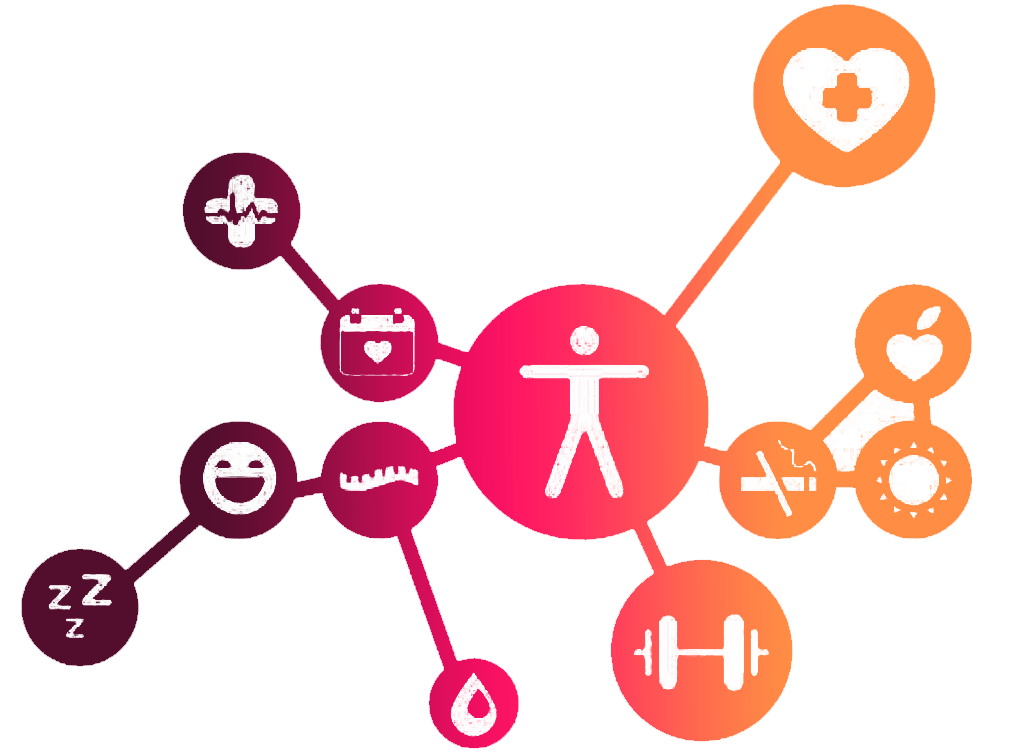 We work exclusively with doctors and health consultants because this is where we know we can make the most impact.
Backed by decades of experience, we'll pair our talents with yours to make the world, and healthcare, a better place.
Our Story
Karen + Natalie, Founders of Kanacura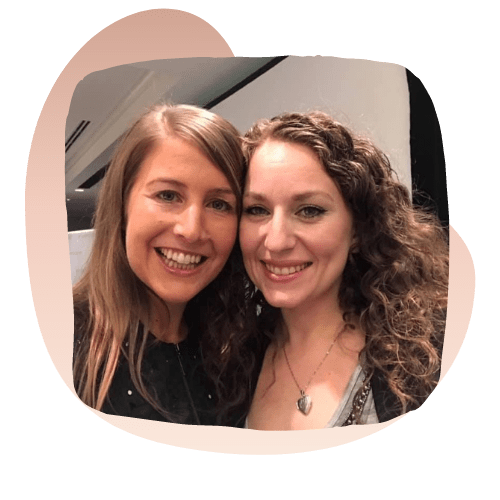 KANACURA was a dream turned into reality by two young female entrepreneurs. For over seven years, Karen and Natalie worked together for incredible natural health doctors, running their virtual practices, hosting high-end retreats and conferences, and marketing their services online to clients all over the world.
But, during all the crazy ups and downs of a career they loved, they realized something was missing: The doctors they were supporting knew WHY they wanted to take their business virtual, and they had all the tools to do so, but had no one to physically help them build and maintain their vision.
Check Out Our Feature

Guest Spotlight: KANACURA
"With brick and mortar businesses having to close recently and adapt to running a business through the COVID pandemic, it has become even more clear on why health practitioners need to include virtual options in their practice. Health practitioners need our support and resources now more than ever. With that, we wanted to take the time to highlight a business that has been making waves in the virtual world."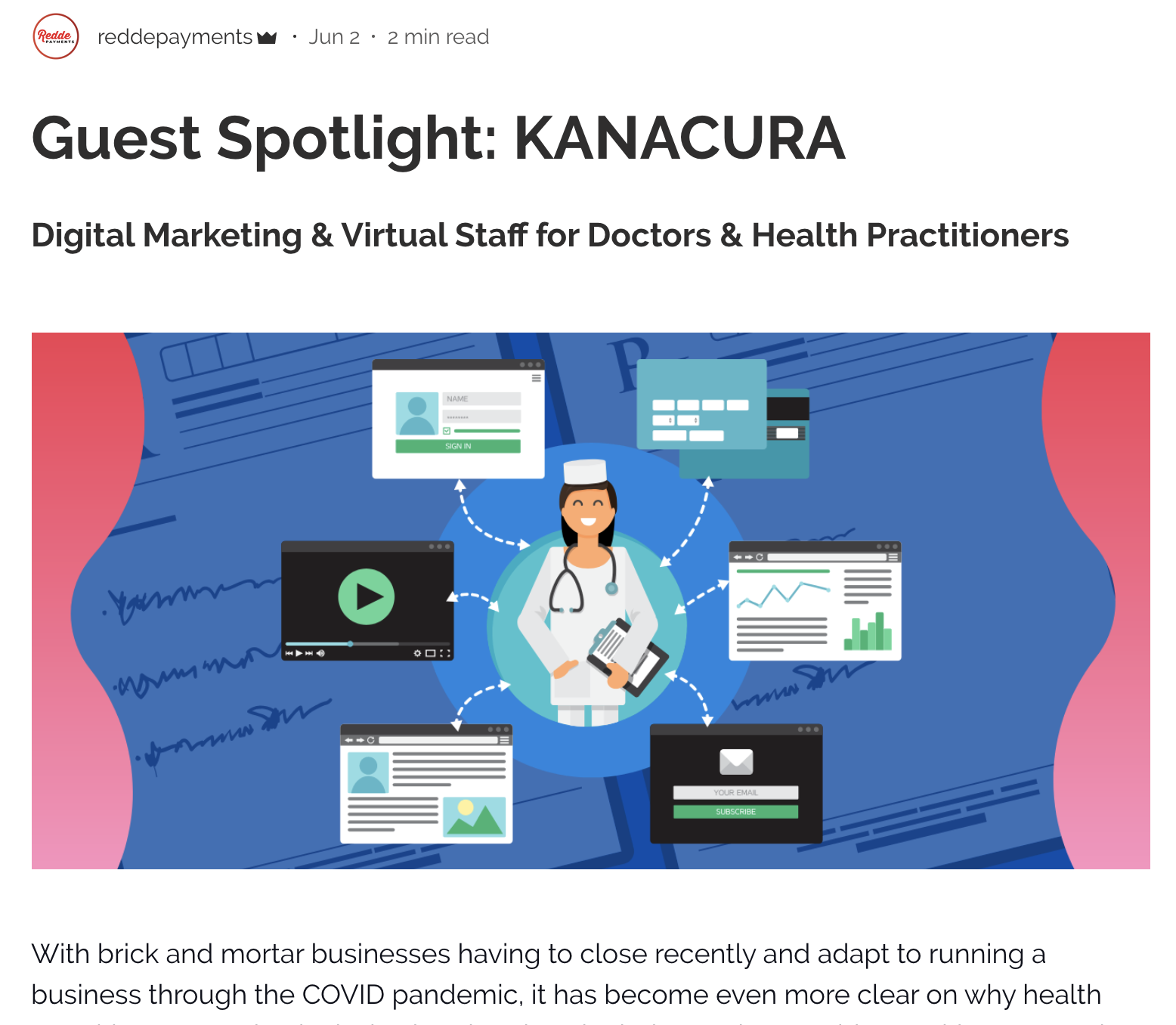 Don't Take Our Word For It!
Hear From Our Clients
Dr. Bart Precourt,
KANACURA Client Testimonial
"If you're thinking about using Karen at Kanacura to explode your virtual practice, I highly recommend you to do it! Before Karen, I was doing about a low five figures in income, and in the last year, we've climbed to the mid-upper six figures!"
Dr. Dan McClimon
KANACURA Client Testimonial
"I started with Kanacura in October of 2020, and by end of year, I had done $101,000 in program sales and had reached hundreds of Neuropathy suffers. I could not have made this impact without Karen and the team at Kanacura."
Dr. Bob Bacon,
KANACURA Client Testimonial
"I met Karen two years ago when she was teaching about virtual practices, and I'm telling you, HUGE mistake that I didn't jump in then.
Fast forward to now, and it's been amazing! They really help you understand what you're trying to do and the vision of how to get there."
Dr. Maria
KANACURA Client Testimonial
"I am so happy that I decided to work with Karen [KANACURA]. I don't think I would have been able to move forward without them."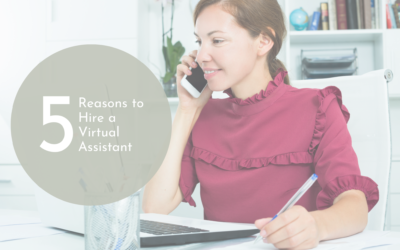 Today I want to talk about virtual assistants. In this article, I want to tell you about five things that they can do to help you take a load off your business and help you focus on what you do best!
The goal of a VA (or virtual assistant) is to get you to the point where you are solely seeing your clients and patients without worrying about the daily tasks that can slow you down.
read more
Let's Start Something new

Say Hello!
Not ready to book a call quite yet? Want more information? Fill out this form and one of our team members will get back with you as soon as possible!