Our Blog
Here you can find tips, tricks, and strategies to better represent your brand.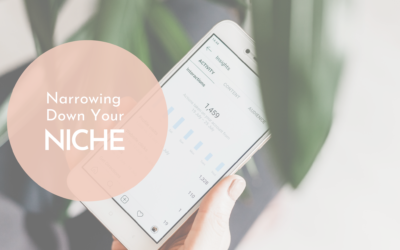 Hey everyone! Karen here from Kanacura Digital Marketing and Virtual Staff. I wanted to write this quick post because I just finished doing a Facebook live with a bunch of amazing people in Japan who are excited to become virtual health coaches, and we were talking...
read more
Don't Miss a post! Subscribe Today.