Our Blog
Here you can find tips, tricks, and strategies to better represent your brand.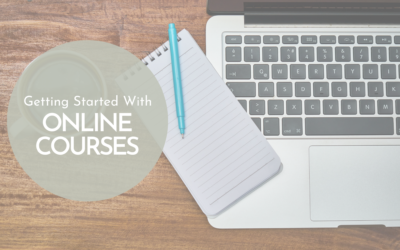 Today I want to talk about online courses because recently here at Kanacura we have been creating some amazing digital courses and programs! Our doctors have been adding online programs to their brick-and-mortar practice and even marketing them alone as an additional...
read more
Don't Miss a post! Subscribe Today.